About Patti Hartman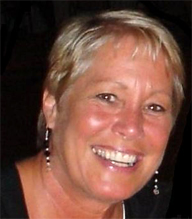 Patti Hartman is an I-ACT(International Association for Colon Hydrotherapist) certified Colon Hydrotherapist since 1990. Prior to joining the Shoreline Center for Wholistic Health, she practiced for 14 years at New Age Health Spa in NY as a colon hydrotherapist andco-created the spa's Fasting Week program. She practiced privately in Manhatthan for 12 years.
Patti is certified by the National Board for Colon Hydrotherapy and is a certified instructor with the International Association for Colon Hydrotherapy. She holds a Masters Degree in Holistic Nutrition. Patti is also a certified Iridologist and a Reiki II practitioner.
Highly respected in her field, Patti has been interviewed on several television and radio programs and has been published numerous times on topics related to colon hydrotherapy and wholistic health.
Praised for her gift at putting clients at ease, Patti blends respect, caring and humor with a sincere desire to help her clients achieve and maintain their health.
Patti is proud to announce the addition of Dr. Peter D'Adamo's staff in Bridgeport, CT. Dr. D'Adamo is the author of the New York Times bestseller "Eating Right 4 Your Type." Patti supports her clients there as well as those that come from all parts of the world for healing at this renowned clinic.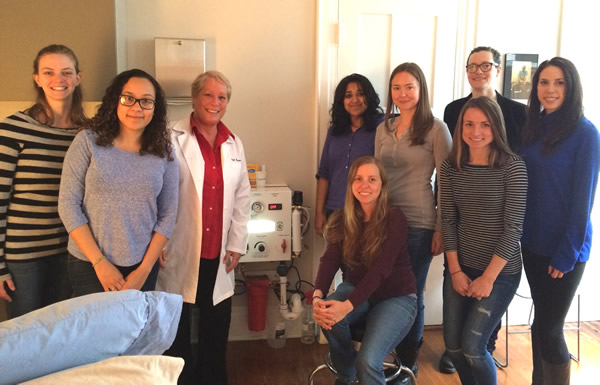 Patti teaches Colon Hydrotherapy clinical instruction to the Naturopathic Doctors in training at Bridgeport University.